Empower your students to live with confidence.
Empowering your students to grow as leaders, good humans, and to live their life with confidence is your lasting legacy as an educator. Make their journey engaging and sustainable to their success.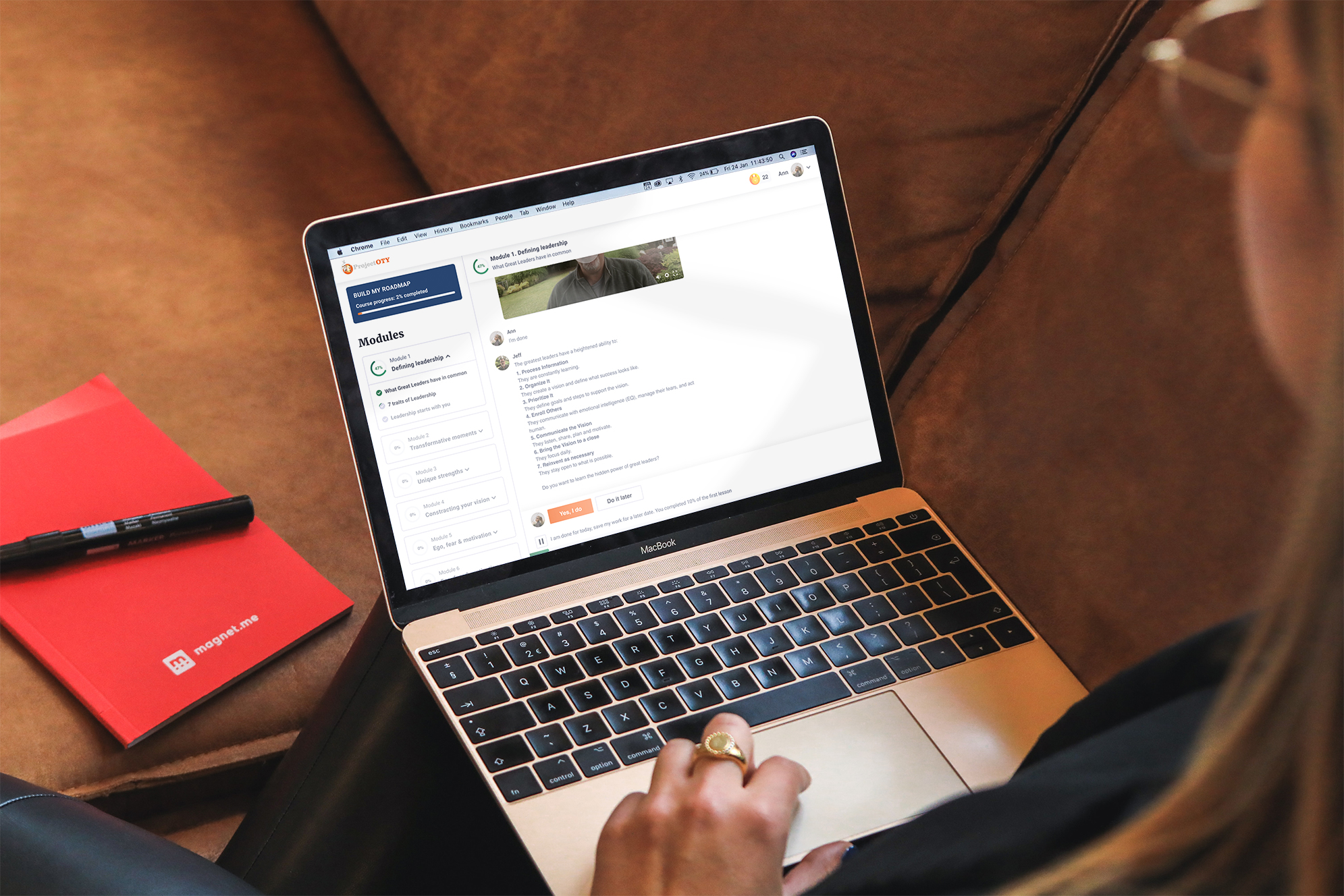 "The Build YOUR Roadmap curriculum ties together so much of what we are trying to accomplish, to get young people to consider, create, and take responsibility for who they want to be and how they can get there."
You're stuck in a catch-22 scenario.
You have an academic responsibility to meet state and federal requirements.  Meanwhile, your students need more help than ever managing today's world and setting themselves up for success. You need an effective and efficient solution to do both at the same time.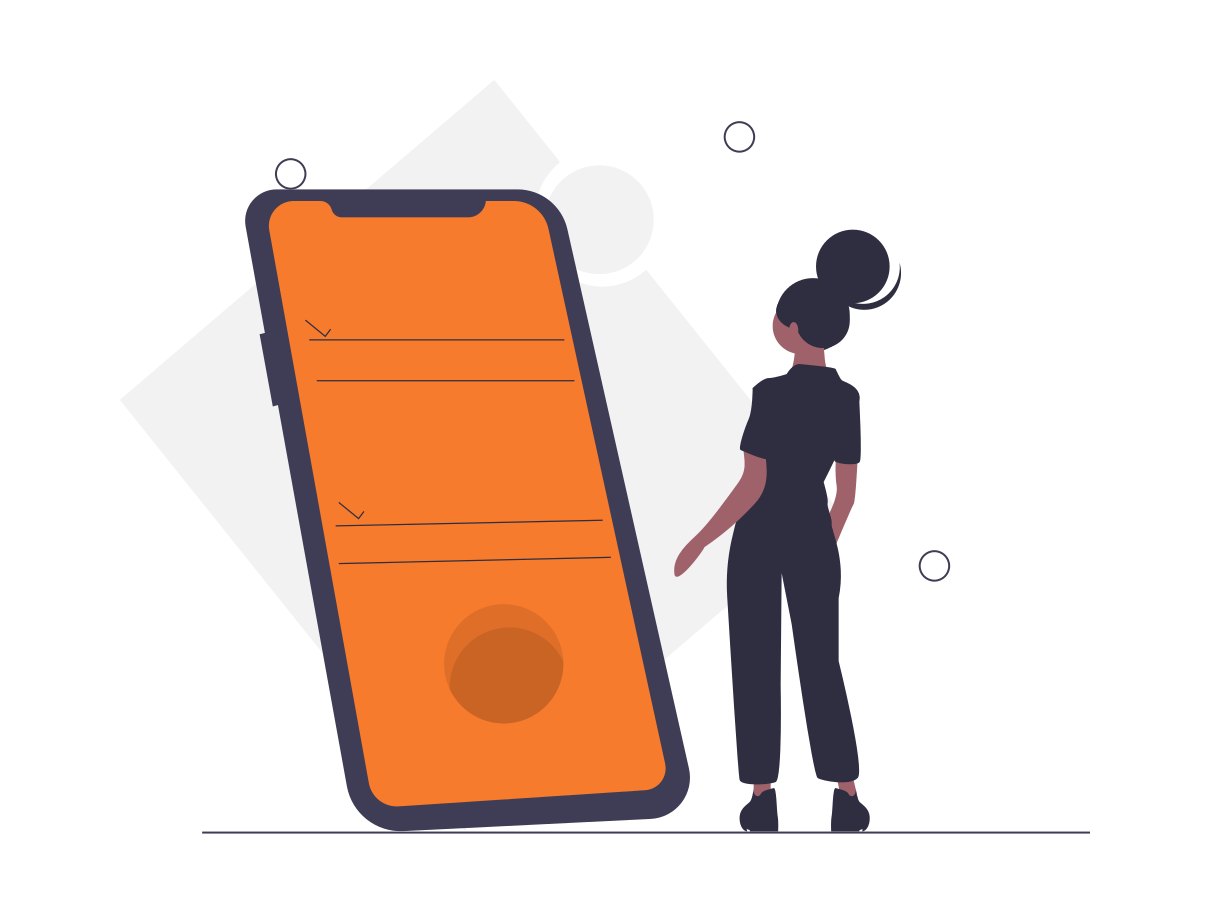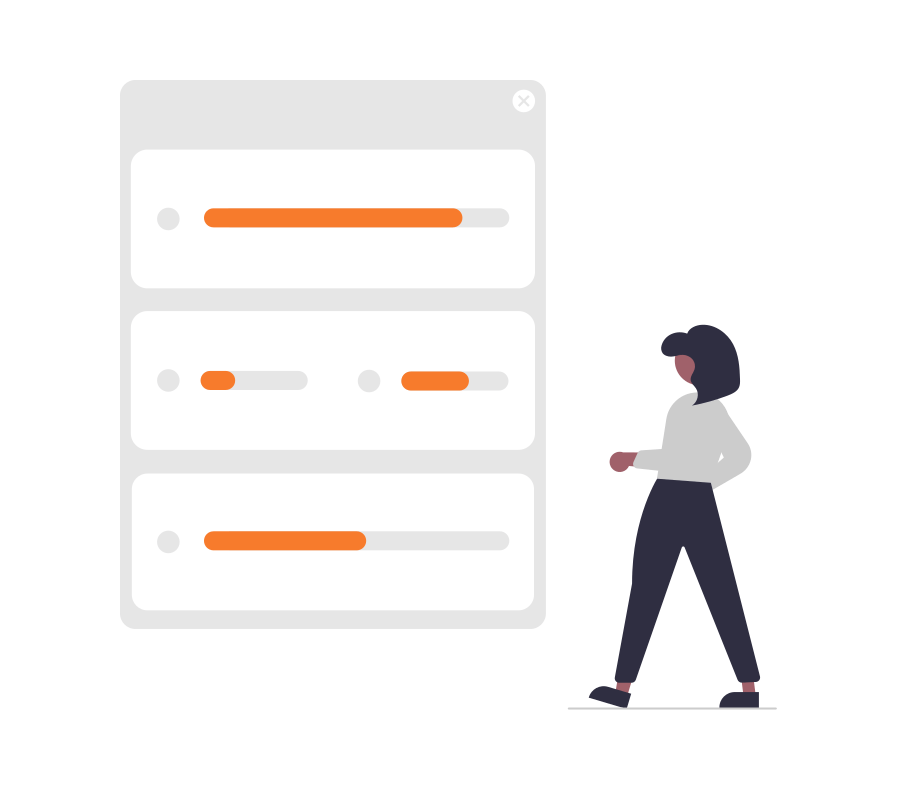 An interactive journey building confidence, motivation and focus.
Through 16 engaging modules and exercises, we guide students to answer their biggest questions about their future.  Students gain personal leadership skills, critical thinking, and motivational tools, as they develop their personalized Roadmap.  Students enjoy a consistent process motivating them to take a more active role in determining their future success.
Educators and students share this transformational leadership journey.
As an educator, you'll enjoy a consistent framework for guiding the conversations you've always wanted to have with your students. Develop your confidence and build strong relationships through truly mastering communication and managing transformative type moments.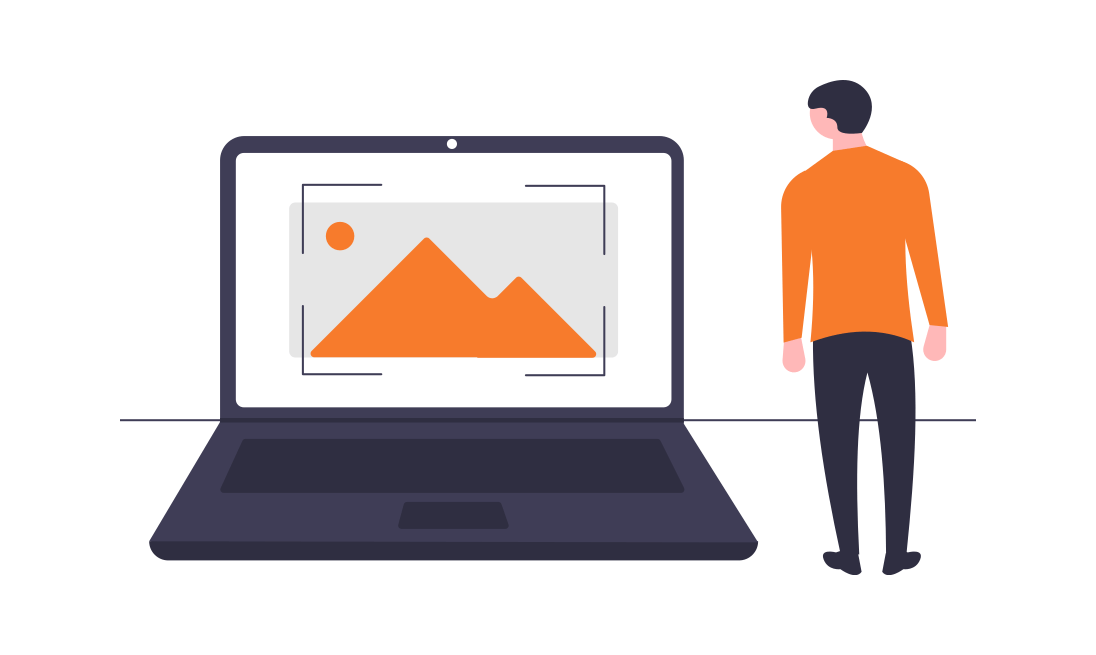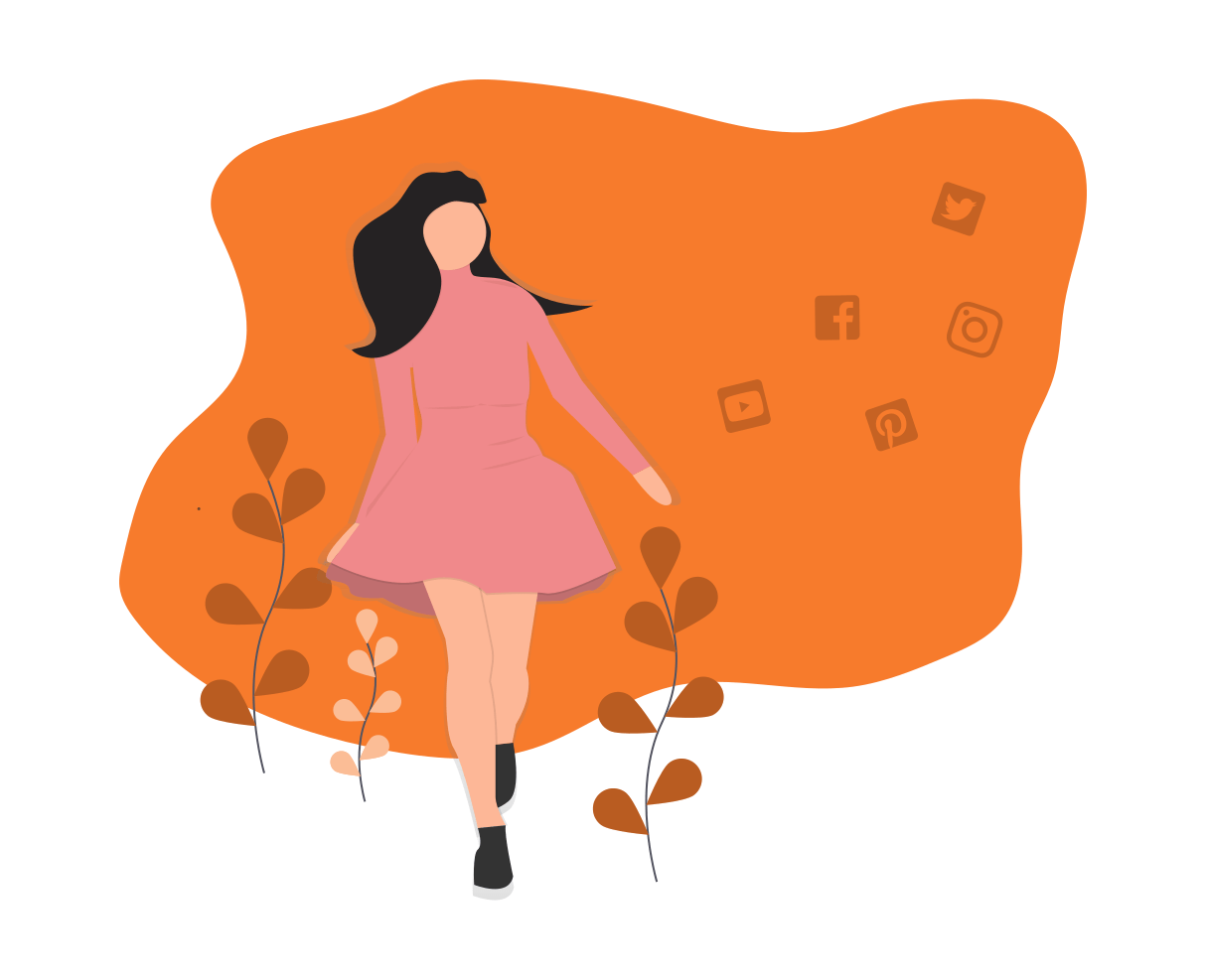 A foundation to better understand, support, and lead students.
The Project OTY experience empowers your students to create a plan of action, learn how to manage today's unpredictable world, and quickly create a plan B or C, when plan A isn't working out.  Students are empowered with confidence to be the leader in their lives. You are empowered with the visibility to provide the right support at the right time for students.
Be the reason your students are successful, in and out of the classroom.
See what educators are saying about Project OTY's impact on schools.
"We're seeing the impact throughout our entire community.
 

We're seeing students engaged in authentic and genuine learning."
16 Modules – A Unique Experience
The foundation of the Project OTY experience is a series of quick lessons and exercises that build on each other.  Here's a sneak peek.
Teach with Confidence With All The Tools
Prefer to work offline with your class or school?
No worries, we got you covered.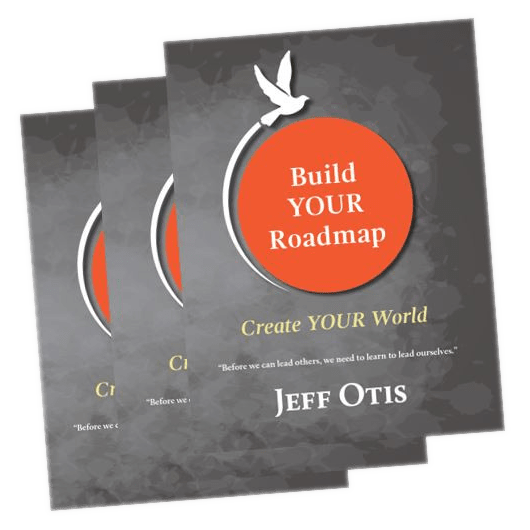 Build YOUR Roadmap
A workbook for individuals and teams that would prefer to go through the modules and experience offline. Available for bulk ordering to meet your team needs.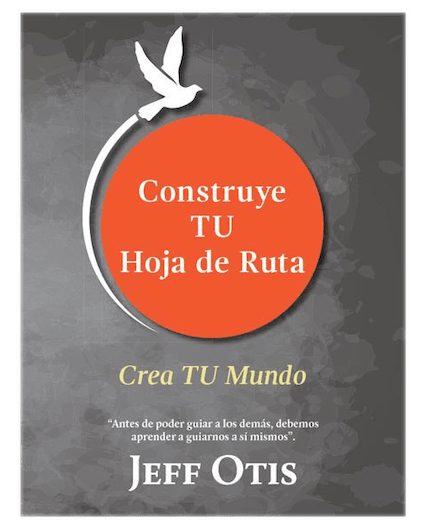 Construye TU Hoja de Ruta
The Build YOUR Roadmap workbook is available in Spanish for offline work.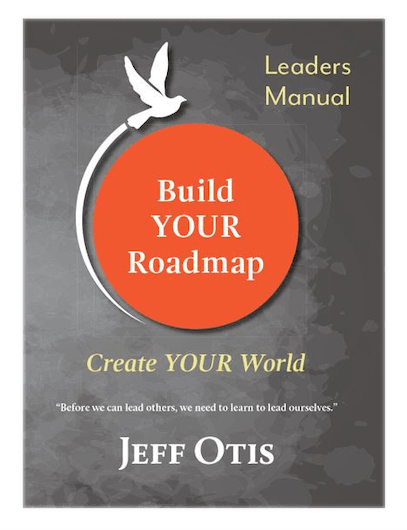 Leaders Manual
A workbook companion for leaders who will be leading their team through the Build YOUR Roadmap experience. 
What You Gain
No Two People Are The Same
Regardless of background, race, or socioeconomic status, this experience meets a student where they are at in life to get them where they want to be, on their terms.  Students will be inspired with:
Strengthened Accountability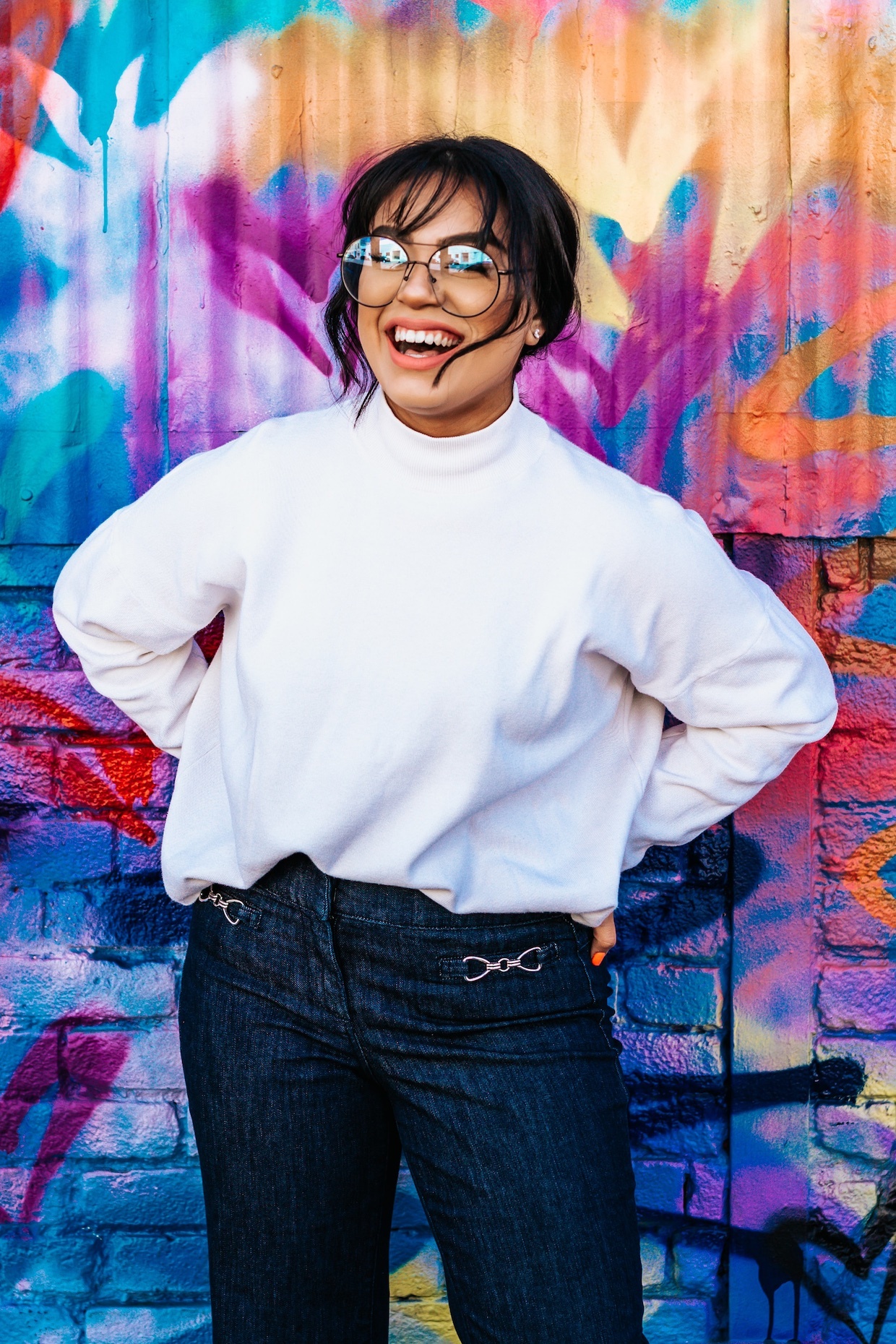 "It doesn't matter who you are. It starts with where you're at currently and walks you through a process of defining where you want to go."
We invite you to see what others are saying about the Project OTY experience.
How much time should I or my class expect to spend on the program? What's the duration?
The content is designed to last a lifetime.  There are about 16 modules to get through on the path to Building YOUR Roadmap. We see individuals move through in about 2-3 weeks (some have finished in a weekend). Classes should anticipate moving through in a 4-6 week timeframe. Some move quicker.  The program is flexible to your school or class' schedule and can be completed in spending 10-15 minutes a day or roughly 60-90 minutes per week, or 8 hours in a weekend. This process will cause you to pause and think deep.  We encourage students to spend the time they need to think and then jump back in when they are ready to continue.  After moving through the lessons they'll be able to edit, update and interact with their Roadmap, view their personalized Resources, and review Lesson Recaps at their own pace.
What age group is this intended for?
Good question! Developing our personal leadership skills along with our social and emotional aptitude is a lifelong process. Project OTY has been recognized as a resource for efficiently developing these skills by organizations such as EquipOurKids.org (leaders in SEL resources). 
The Project OTY experience is intended for students in high-school, college, and older. The closer a student gets to their senior year, the more important it is for them to have a plan that they believe in for their life after school.  Developing the habits and lessons shared in the Project OTY experience early and often will pay massive dividends for students.
What are my expectations as a Teacher, Substitute, Principal or School Administrator in delivering and implementing this framework?
Build Your Roadmap is a self-directed framework to complement existing training and initiatives of a class and school. The framework requires little guidance and no external delivery of information or training on the part of a teacher. We make increasing confidence, developing personal leadership, and crafting a future plan for your students – a walk in the park. Try it for yourself and be amazed at the transformation that happens for your students.
How do you protect student data?
We abide by strict cybersecurity standards to encrypt and de-identify user data. We do not sell user data to third parties. We are also a member of the Student Data and Privacy Consortium with the Oregon state Alliance. For more information on how we use and retain user data, check out our long, not-so-exciting Privacy Policy.
Bottom Line - What can I expect from this?
Common side effects include more confident and motivated students, a decrease in anxieties and fears, increased graduation rates, along with increased accountability in the classroom.
I'm Interested
to Learn More
I'm Still Thinking
About This