Empower your people, power your growth.
Good companies offer perks. Great companies develop their people to lead at work and in life—with Project OTY.
Discover the secrets of 21st-century leadership.
Trusted by Leading Organizations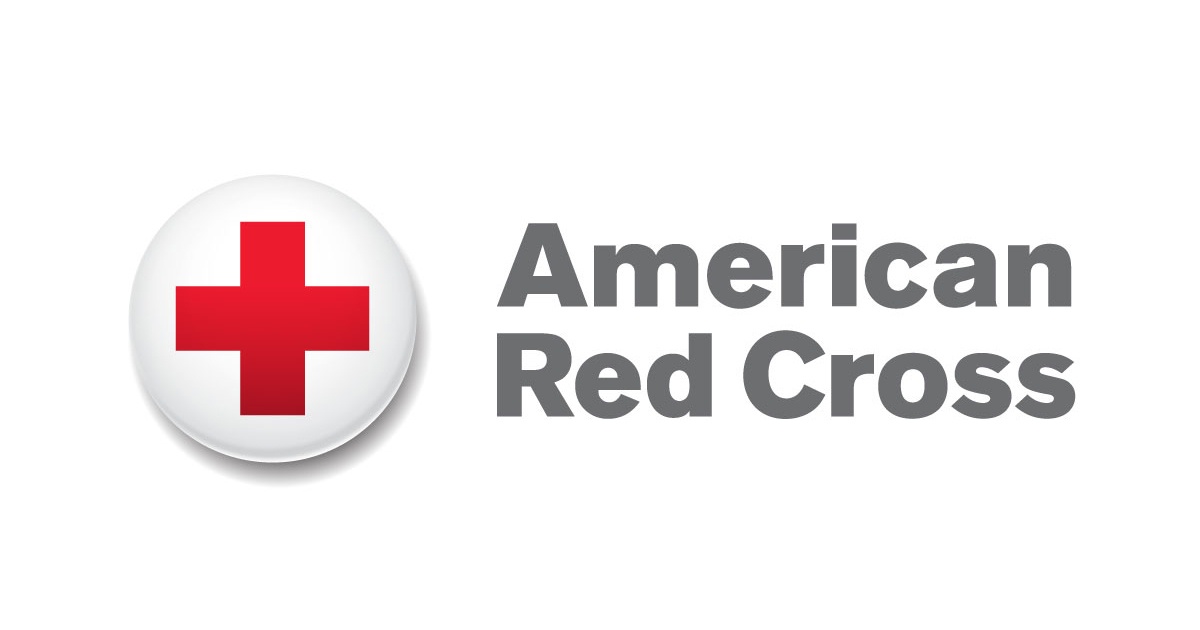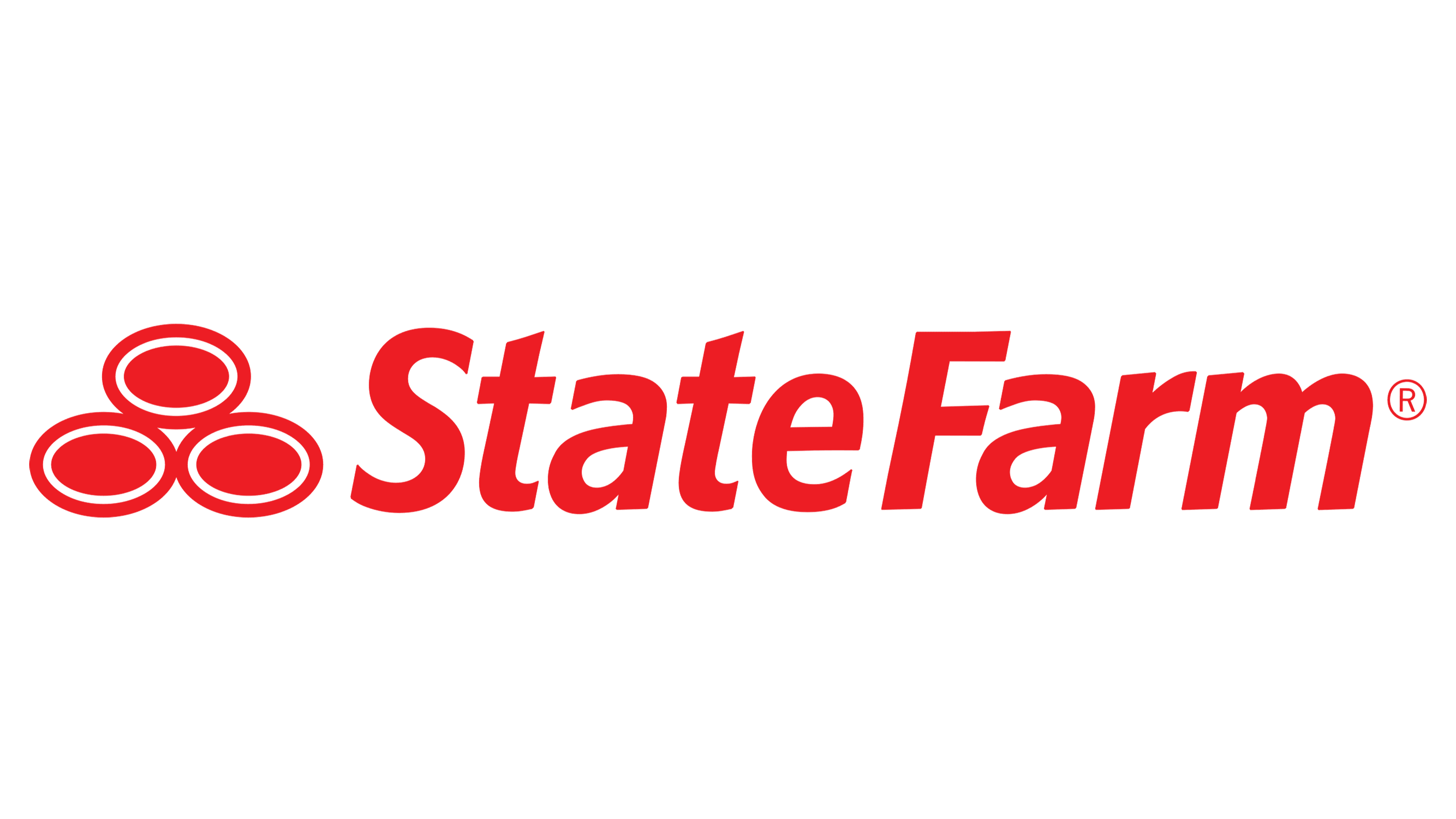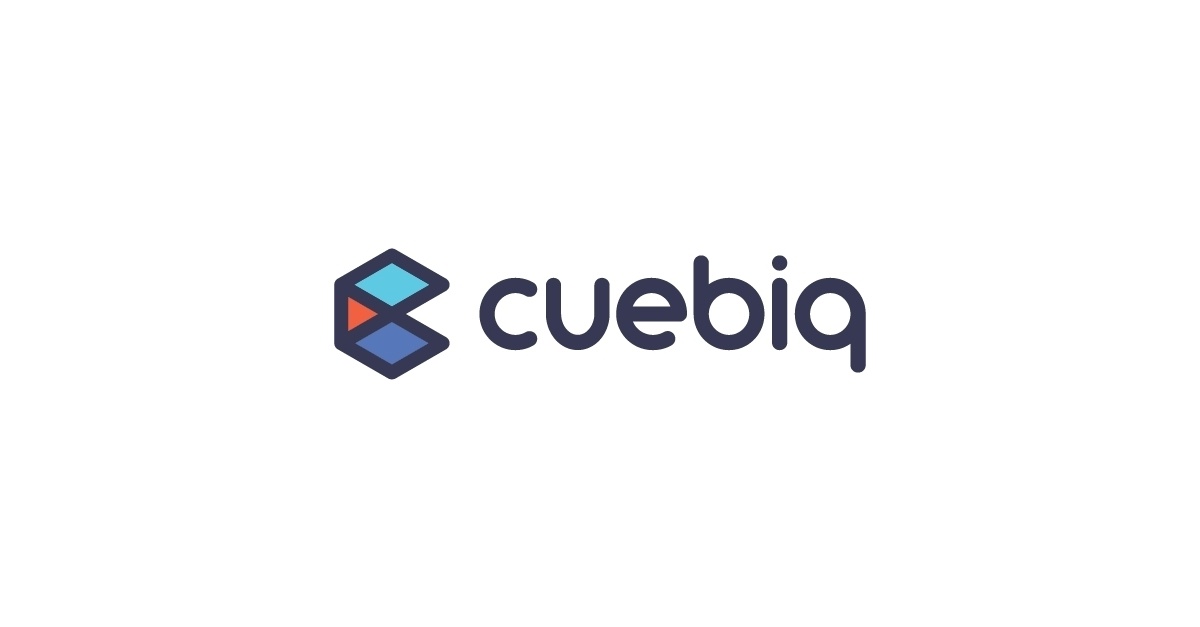 Today: Flying Blind
Tomorrow: Leading with Confidence
Before you can effectively lead a team, you need to understand how each person on the team needs to be led and  their definition of success. The Project OTY framework gives you the holistic insights needed to effectively connect, motivate, and engage your team – from top to bottom. Harness individual and team goals to create an empowered culture of success.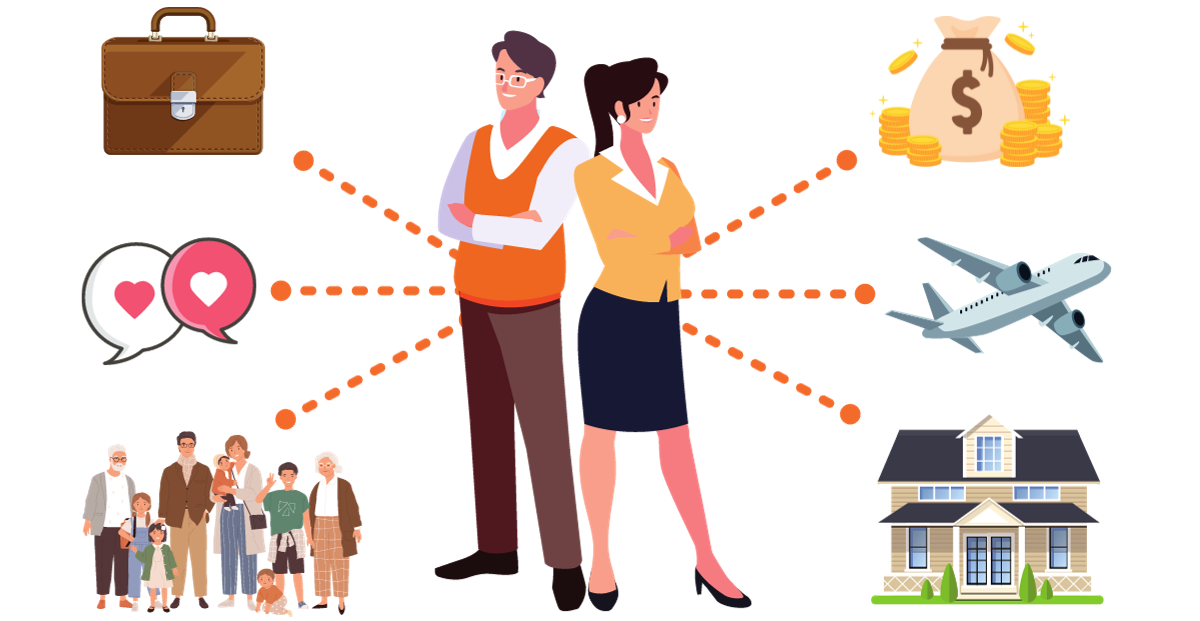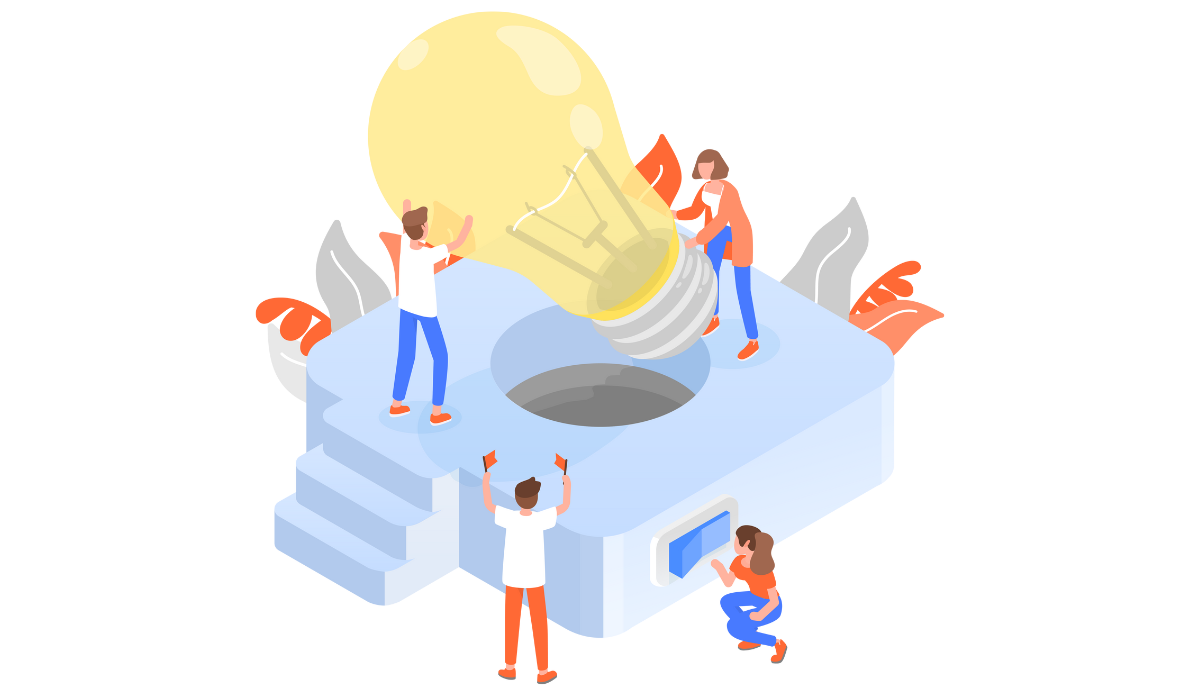 Cultivate Leadership That's Proactive, Not Prescriptive
Avoid wasting time and resources responding to resignations, disengaged employees, and staffing issues. In just 3-5 hours, train your team to be optimally organized, communicative, and confident. With Project OTY, regain your time as a leader by spotting issues early and empowering your team to better self-manage and thrive in uncertainty.
Look Forward to the Future of Hiring & Retention
Resumes and interviews provide valuable insights, but imagine if current and future employees could show you where they saw themselves in the next 5 years. Project OTY adds another layer to your employee relationships by showing you where everyone fits best on your team. With our Roadmaps, fortify your leadership pipeline and establish longer-term, win-win goals.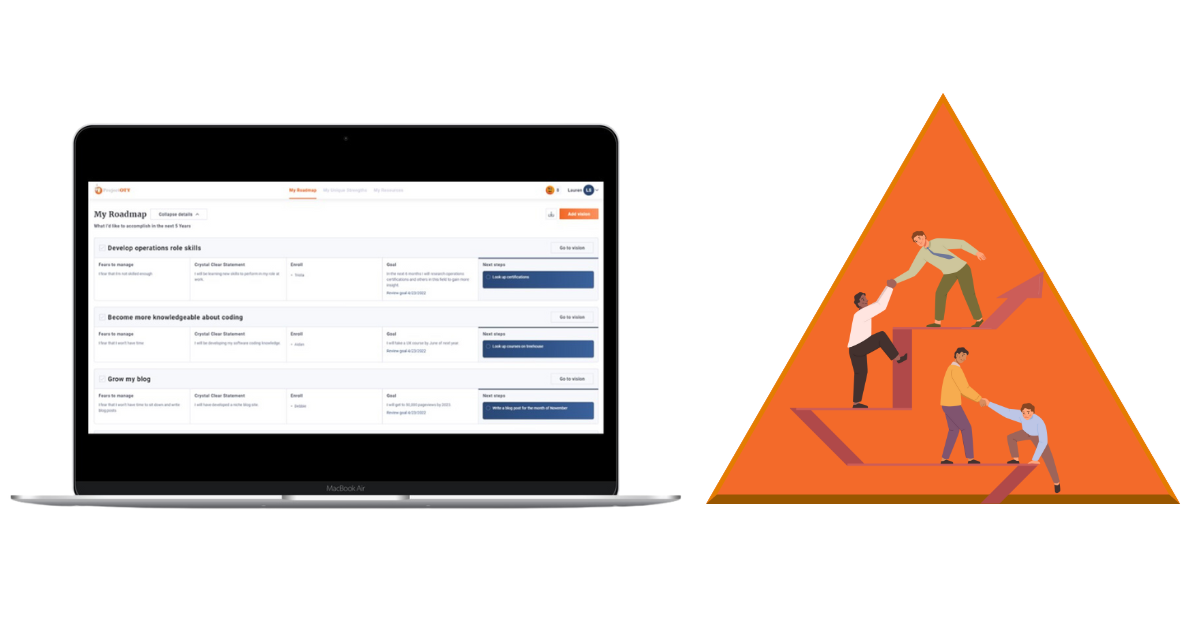 Project OTY vs Typical Leadership Training
Why spend thousands of dollars on training that becomes just another ticked box in the employee training portal? Instead, invest in your team's success by honing their strengths and tailoring their skills to drive your company's competitive edge. We combine industry-leading leadership training with a 5-year personal growth plan that's impactful, employee-centric, and adaptable to your organization's ever-evolving needs.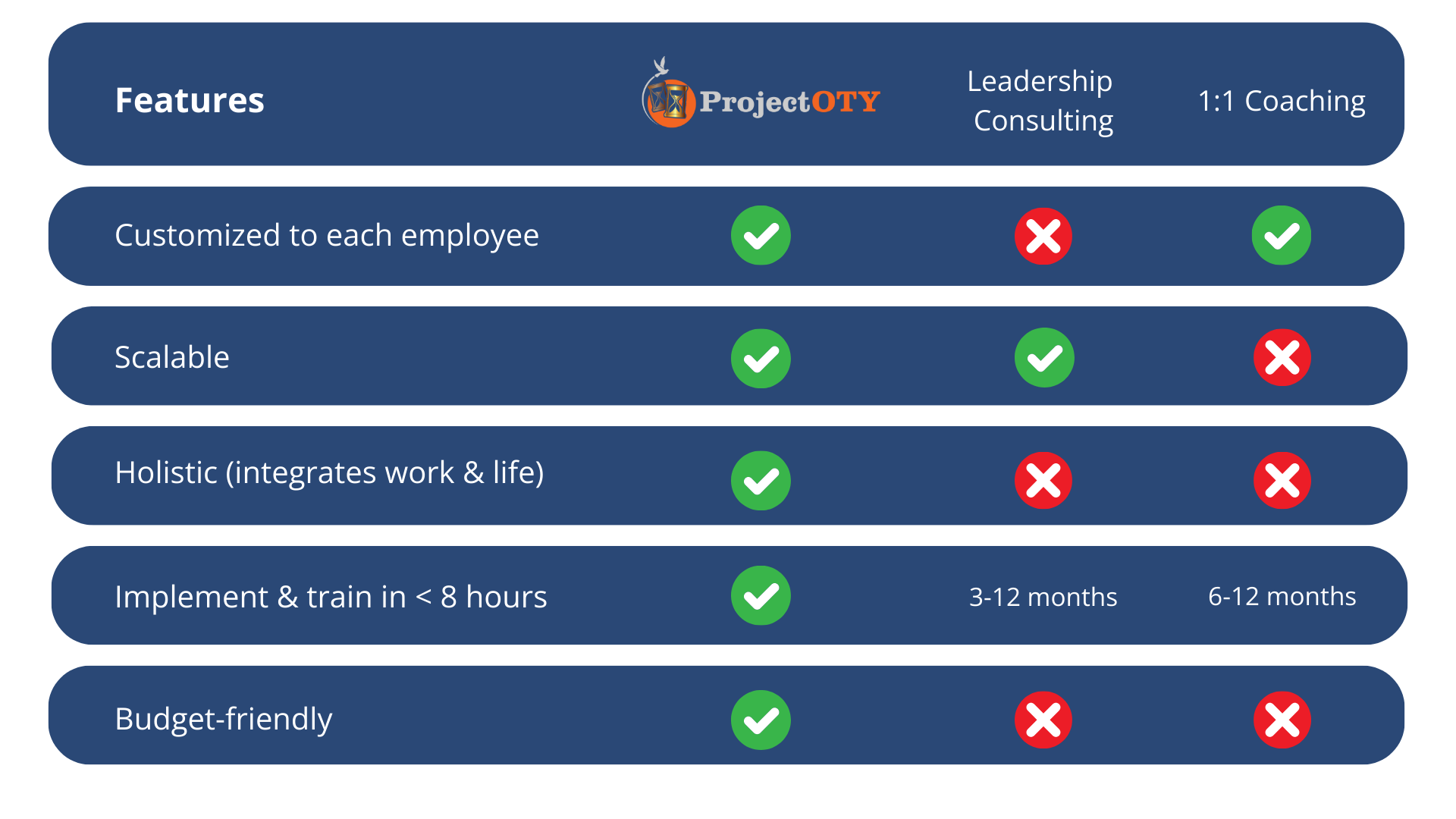 Discover the secrets of successful leadership from Inc. 5000 teams and the Best Companies to Work For. Join Project OTY's founder, Jeff Otis, as he shares the critical insights you need to lead a team in today's world.
master the art of leading people in the 21st century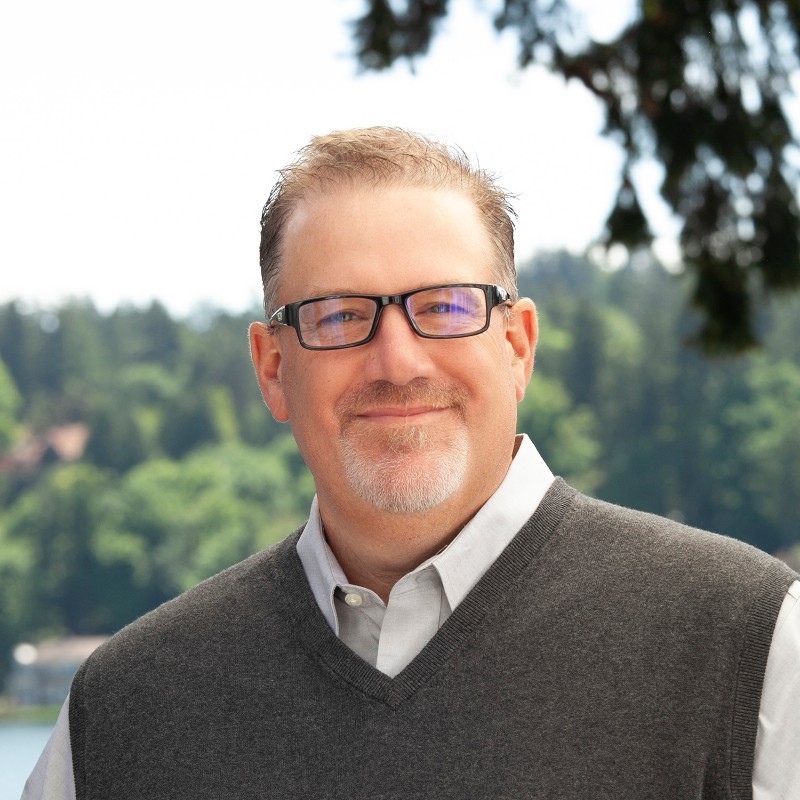 Jeff Otis
Host & Founder
2x Author
TEDx Speaker
Inc. 5000 Fastest Growing List
Two Powerful Solutions for Businesses
Lead with Confidence:
Our Leadership Effectiveness Solution
Transform Your Leaders.
Transform Your Culture.
Our Lead with Confidence program sharpens essential soft skills while guiding leaders to craft their unique, future plans. Your managers acquire the confidence and expertise to empower employees, fostering proactive problem-solving and accountability—for you and your customers.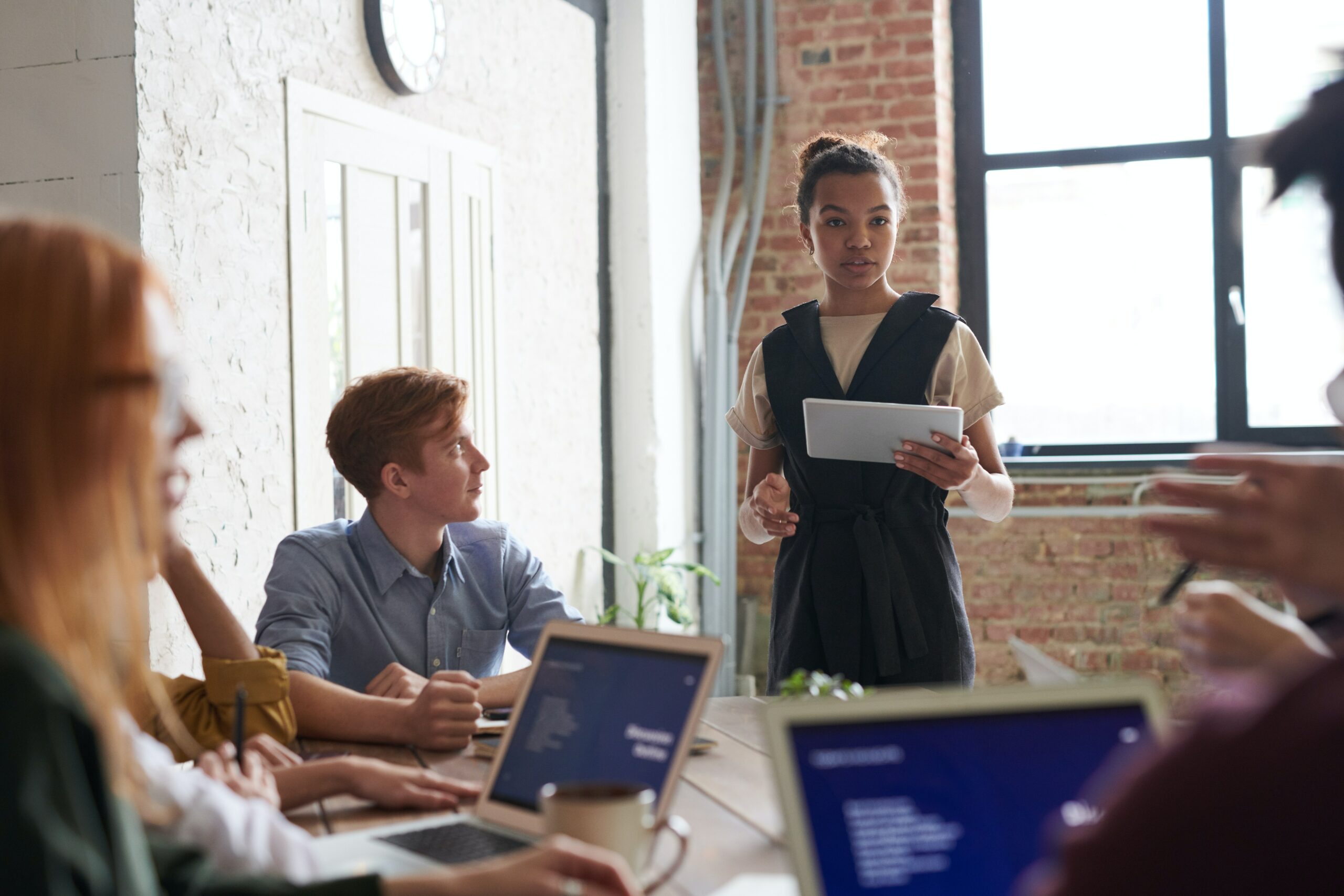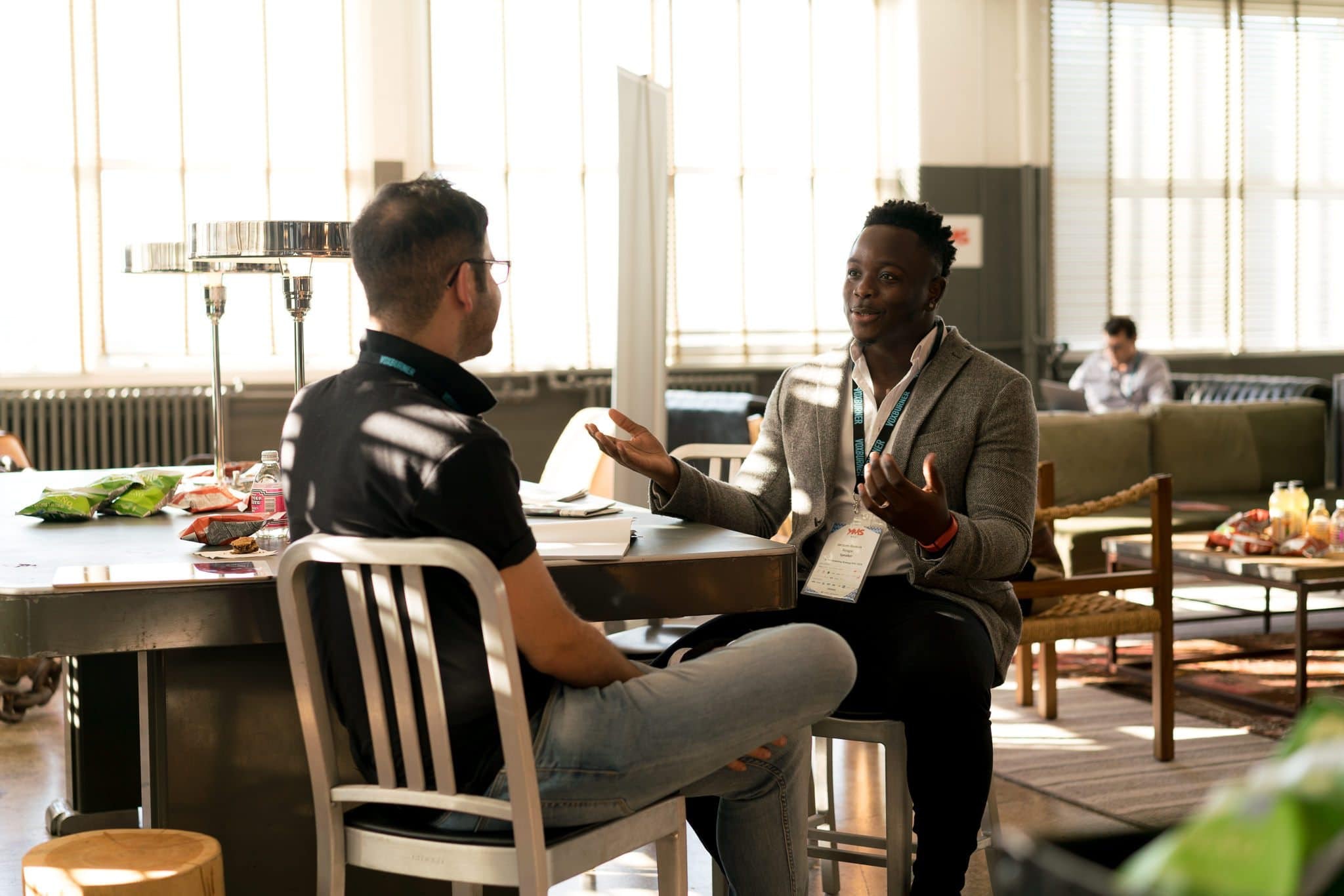 Scale People's Potential in a Fraction of the Time
A leader's time is precious. Lead with Confidence gives you a fresh perspective on your leadership approach to make every quarterly meeting, strategic planning session, and 1-on-1 meeting matter. Learn the techniques to support your employees at scale with the training, benefits, and mentorship they need.
Build YOUR Roadmap™:
Our Employee Empowerment Solution
Your employees are constantly navigating challenges outside of work in today's fast-paced and digitally connected world. Offered as a follow-up to the foundational Lead with Confidence program, our Build Your Roadmap™ program helps employees build resilience and manage life's challenges, so they can come to work feeling energized and engaged to perform at their best.
Personalized Action Plans
Each employee clearly identifies their strengths, crafts their future visions, and creates a confident 1-5 year plan that allows them to confidently reach their personal and professional goals faster.
Build Confidence & Adaptability
Your employees learn how to successfully navigate challenges and setbacks while building high-performing habits that help them show up to achieve their goals at work and in their personal lives.
Create a Supportive Space
Now more than ever, your people need to know they are valued and cared for. Project OTY enables your team to build more trusting relationships and create a support system for all employees.
Align Your Team in Less Time
1.
Implement Anywhere
Whether your team is working remotely, in person, or in a hybrid approach, we're here to support your team – wherever they work.
2.
Easy Onboarding
Getting started is a snap. We'll send you a single link that each of your employees can use to easily and securely create their Project OTY accounts.
3.
A Personalized Process
Our process aligns with your team's schedule and needs. We can help you implement our solutions through a seminar-style workshop, offline workbooks, or via our online, browser-based programs.
What Leaders & Employees Are Saying About

Project OTY
"I use the Project OTY process and steps every day leading one of the fastest-growing companies in the U.S."
"This completely reframed how I think about my future and what's possible."
"It gave me the opportunity to do a lot of insightful work on myself and ask for feedback from others."
"[Project OTY] improves the way you relate to others and how to work toward self-improvement."
"[Project OTY] made me think about the big picture in ways that I don't often take time to do."
"The Project OTY Build YOUR Roadmap process is "Ground Zero" for any corporate leadership program."
What Can Project OTY Do for Your Organization?
How much time does a Learner spend on the Project OTY platform? What's the duration?
The Project OTY platform is uniquely designed in two phases. The first phase involves 16 interactive modules for an individual to intuitively build their future plan, or "Roadmap". Individuals can anticipate moving through all 16 modules in a 4-6 week timeframe. When you talk with our team, we'll work with you to determine a schedule and implementation strategy that works best for your organization or team.
After completing the modules, individuals enter the second phase of the experience, which allows them to edit and execute their completed Roadmap, view their Resources, and share their Roadmap for help and support.
What are my expectations as a Team Leader, HR Professional, Executive, or Business Owner in delivering this framework?
Our Lead with Confidence and Build YOUR Roadmap programs are self-directed frameworks designed to complement existing training and initiatives of a team and organization. They require little guidance and no external delivery of information or training on the part of a business leader. We make increasing confidence, developing personal leadership, and creating an organizational culture of accountability – a walk in the park. Try it for yourself and be amazed at your team's transformation.
Our team already has leadership training and goal-setting programs/OKRs in place. Why should we consider Project OTY?
Our programs are designed to complement existing programs and training. While there are many programs that tell you "what" to do or "why" you should do something, we're focused on the "how" that leads to personal leadership and breakthroughs. We also go far beyond workplace goals and objectives. We encourage your team leaders and employees to set visions and goals from a holistic perspective.
(This is the crucial turning point in creating engaged teams.)
How do you protect Learner data?
We abide by strict cybersecurity standards to encrypt and de-identify user data. We do not sell user data to third parties. For more information on how we use and retain user data, check out our Privacy Policy.
Is Project OTY similar to other assessment tools to figure out personal strengths?
There are assessment tools on the market that are fully dedicated to helping individuals identify and categorize their strengths. We go beyond strength assessment to help your employees and team leaders holistically look at their goals and objectives, their lives, and figure out their future. We take a different approach to determining strengths that don't involve answering a single assessment question. Also, unlike assessment platforms, we don't try to fit a person's strengths into a "box" or fixed identity. Instead, we help them personally identify and unleash their Unique Strengths to create their future.
Unlock Your Leadership Potential in Just 33 Minutes!