Why Project OTY?
Project OTY has been in development for over 20 years with the help of thousands. Here's why:
Today, we live in a world where information flows and our lives are impacted at a far greater pace than at any point in history. Our visibility to what is going on around the world has never been more transparent. Our feelings, thoughts, and emotions have never been more tested.
Nowhere in education do we consistently teach students how to be the leader in their life and nowhere in education or business do we teach young adults how to design and live the type of life they want to live.
When we are uncertain about our future and lack personal organization, motivation, and consistency, we end up with unpredictable results. We end up with either chaos or rigidity. Both lead to a mental health crisis.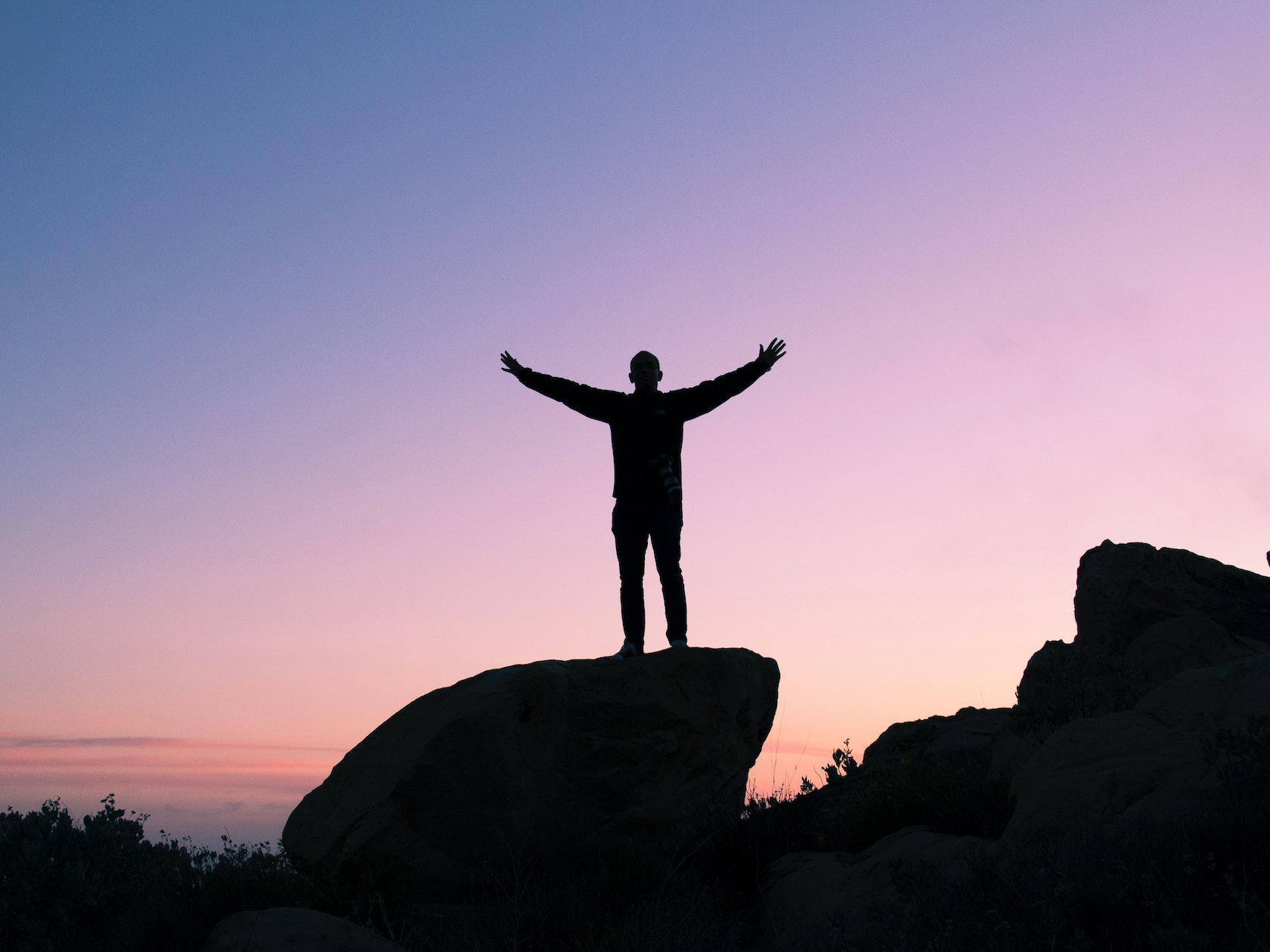 Look around…
Our businesses, organizations, teams, education, communities, government, along with our general well-being is in question.
As humans, we have never experienced more anxiety, fear, and chaos in our lives.  We owe it to ourselves and those around us to build the type of world that we all want to live in.  A world that feels safe, happy, and peaceful.
Long term systemic change starts with developing personal leadership skills, vision, and personal accountability.  It starts with fostering a culture of learning and inclusion.  It starts with understanding what being a "good human" means.  It starts with confidently being yourself.
We've developed a process.
When we empower individuals with the confidence to build their own world, we find that most of us are looking to build a similar world, a world that feels safe, peaceful, and happy.  
Project OTY is a transformational experience that empowers people to be better leaders, better humans, and to live a peaceful productive life with confidence.
We invite you to experience Project OTY.
 Thank You!
J. Otis
Jeff Otis
Founder