Solve YOUR Talent Problems with Confidence
Empower Your Entire Team to be Engaged, Accountable, and Confident Leaders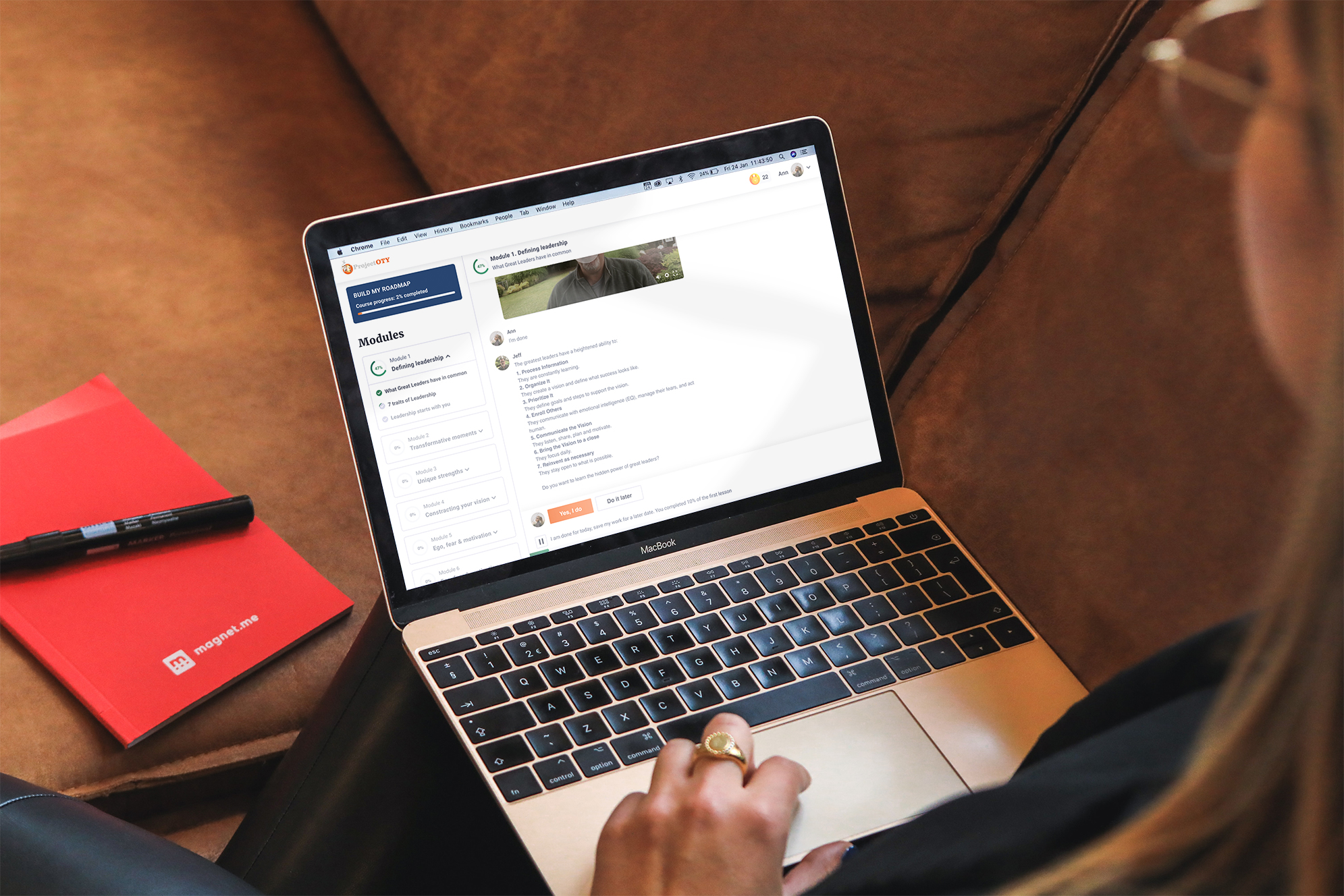 In the midst of a workforce reinvention, there's never been more urgency to accelerate the leadership growth of your employees.
You didn't take on being a business leader in your organization because it was easy. However, no one could have prepared you for the massive effort required to get everyone on the same page, motivated, happy, and knocking goals out of the park – year after year.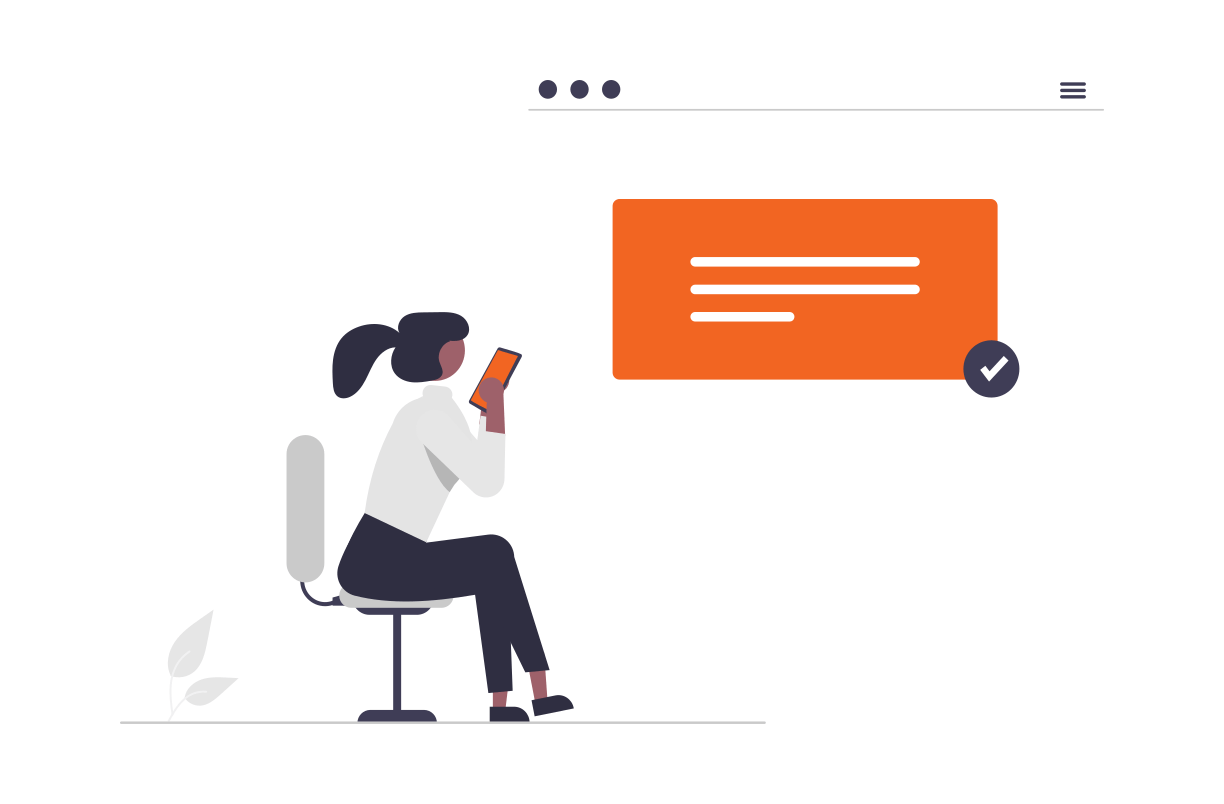 Right now, even your best employees are wondering: "What do I want to do with my life?"  Or… "Should I resign?"
At Project OTY, we've redefined the meaning of leadership development to bridge and proactively repair this disconnect between leaders and employees, so you can avoid losing good people and surround yourself with high-performing leaders.
What would it do for your business if everyone was equipped with personal leadership skills, accountable behaviors, and confident to achieve more?
In this world of information overload and comparison, now is the time to help your employees gain a sense of control and live their lives with confidence.  It's time to bridge the gap and accelerate your team's growth and achieve your business goals.  It's time to go from surviving, to thriving as an organization.
"The Project OTY Build YOUR Roadmap process is "Ground Zero" for any corporate leadership program."
Register to Watch
Solve YOUR Talent Problems with Confidence
Empower Your Entire Team to be Engaged, Accountable, and Confident Leaders
We only collect this info to help make your Project OTY experience the best it can be.
(If you ever choose to opt out of the experience, we make it easy for you to do so.)
"The Project OTY experience helps you get ownership of your life, better understand yourself (your behaviors, your fears, etc.) build positive and productive habits, build connections around you, heighten mindfulness and gratitude, while becoming intentional about your life and setting goals to make your dreams come true."
Meet the Speaker
Jeff Otis  – 
Founder & CEO, Project OTY
With 15 years of experience in the employment staffing industry managing 20,000 employees and 15 years leading two online marketing companies to the Inc. 5000 Fastest-Growing List, Jeff shares a future-proof framework to help business executives build teams of confident leaders around them.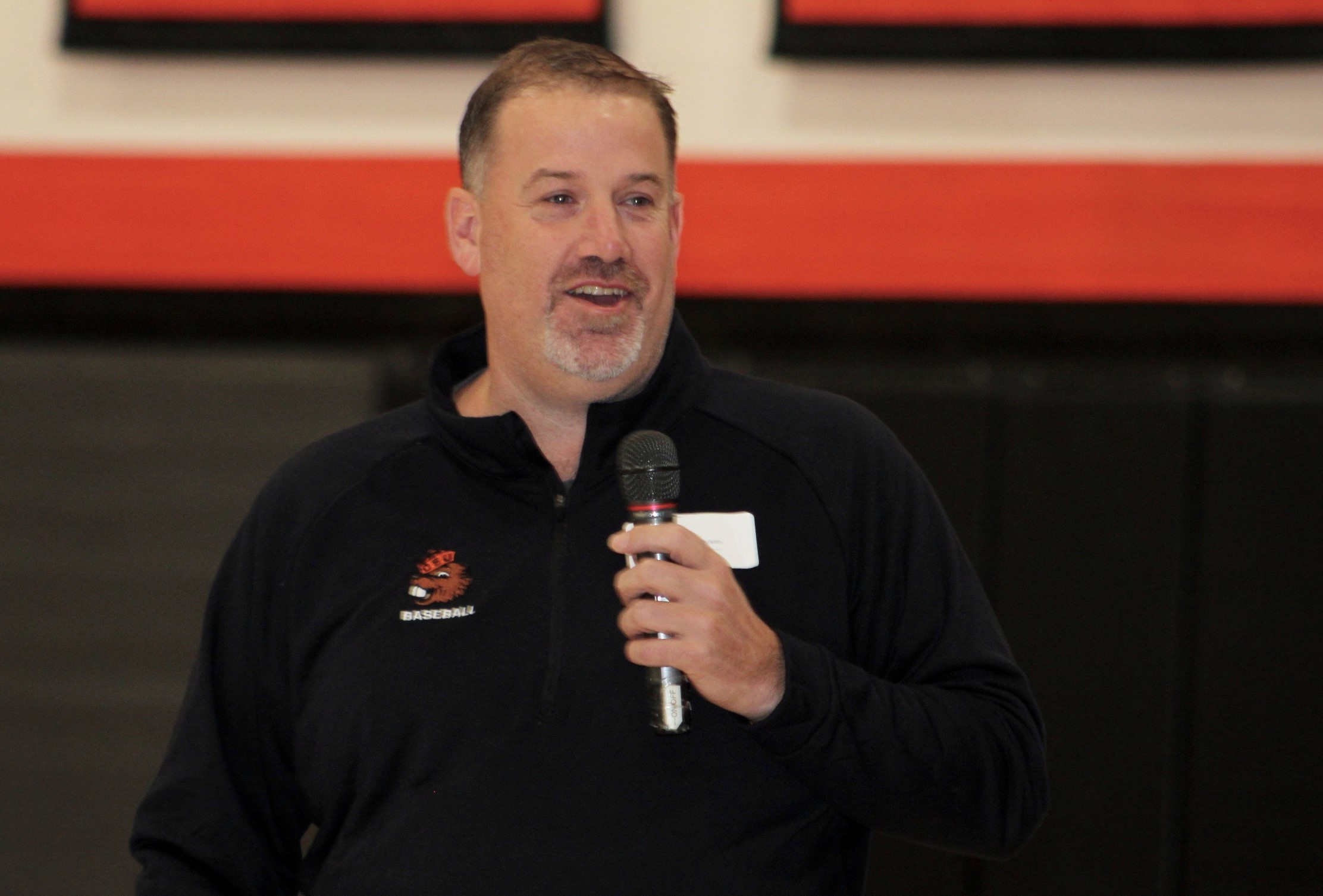 "I've watched a LOT of video content produced for business leaders and I genuinely think you've done a great job."