Who's Jeff?
Jeff Otis is a dad, husband, entrepreneur, business innovator, community multiplier, coach, and mentor with a bold mission and game-changing approach to solve the world's biggest problems.
From Broken…
Growing up – I thought I was going to be a professional baseball player.
I was fortunate that the teams I played on won a ton of championships and personally, I ended up being a pretty good pitcher for Oregon State University back in the day when it was the Pac-10.
In the first game of my junior season, I heard a *snap*, a *crackle*, and felt a *pop* in my arm.  Just like that… my dreams to be a professional baseball player were over.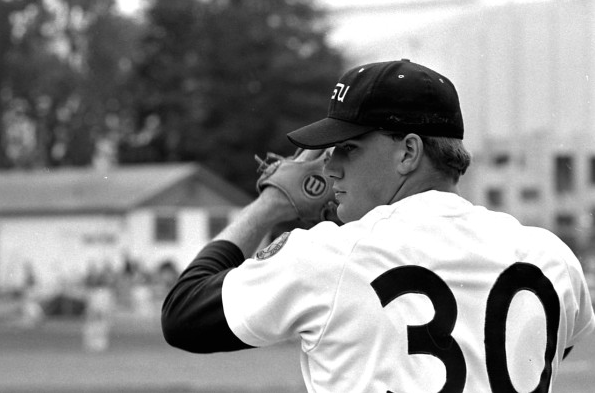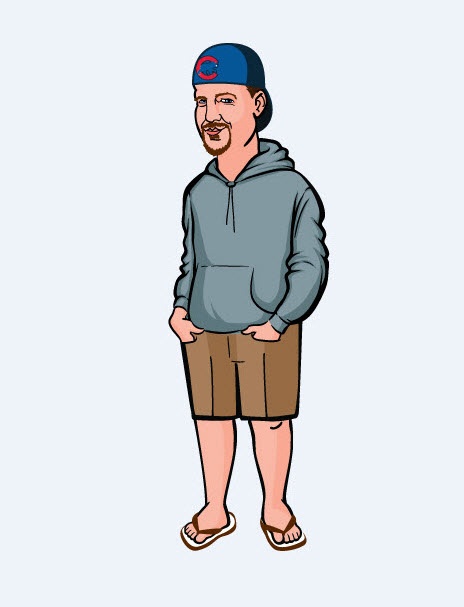 …To Lessons Learned…
I knew I had to recreate myself, figure out my next steps, set new goals, surround myself with a strong team, and take action.  These felt like cornerstones of a winning process.
It took time to go through the process, develop new unique strengths, and clearly redefine a vision of success that represented the life I wanted to build for myself.
I wasn't afraid to work hard and I knew there was a lot to learn.  I knew I wanted my life to have purpose and this meant kicking it into high gear and going to work.
I spent thousands of hours studying and training in the areas of sales, self-awareness, human behavior, neuroscience, business, leadership, and personal growth.
It's been a long, but remarkable journey. A lot of lessons, a lot of "people time", and a lot to share.
…To Building Leaders and Winning Teams
Jeff spent 15 years in the employment staffing industry, interviewing over 12,000 applicants and managing over 20,000 employees while building sales and service teams around the country.
He spent 14 years in the online marketing world, leading two companies to be ranked as "Inc 5,000 Fastest-Growing" private companies while also being voted a "Best Company to Work For". 
He's connected with over 180,000 business leaders around the country across nearly every industry imaginable.
Along his journey, he discovered what has since become the cornerstone philosophy behind Project OTY and the driving force behind creating an innovative, interactive personal leadership app experience for young professionals.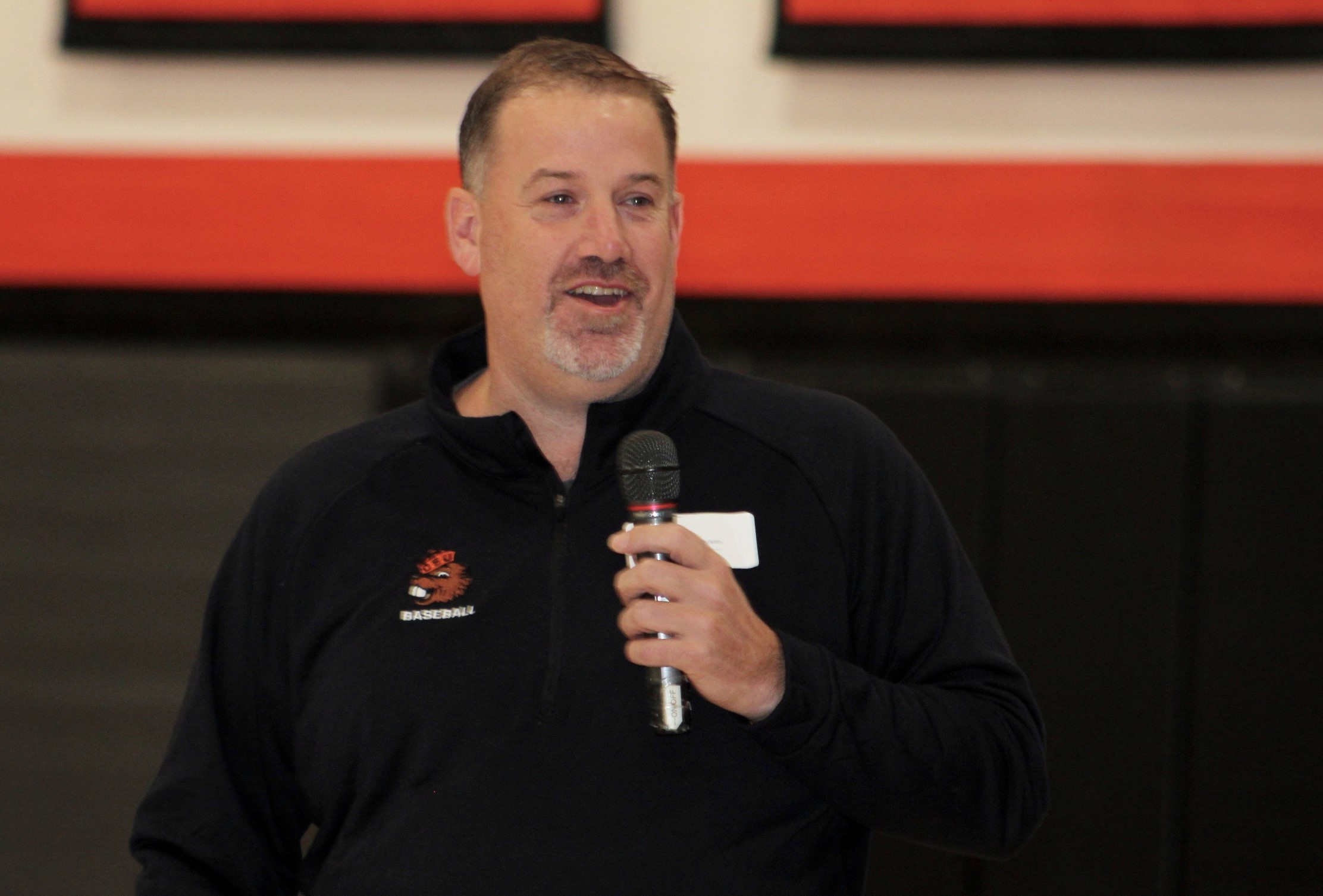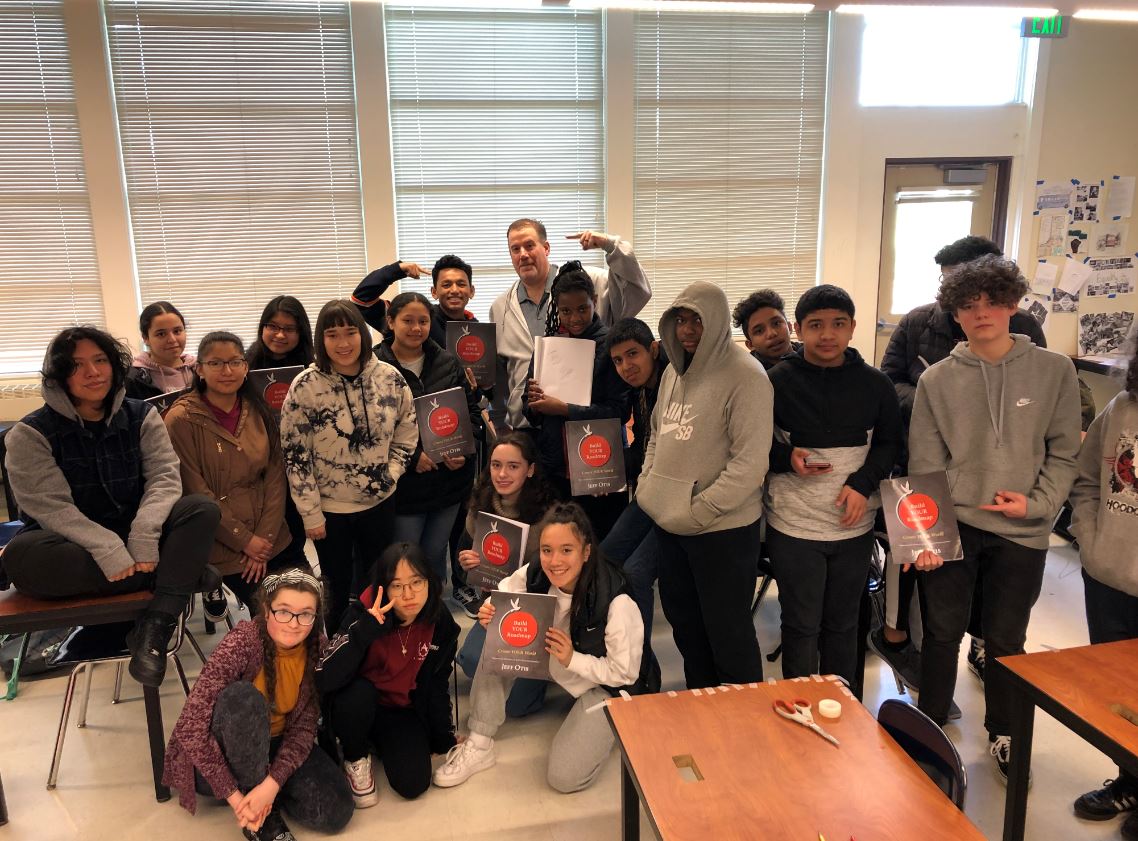 The Build Your Roadmap™ Philosophy
Today, we're living in the most transformative time in the history of this world.
Our society is currently at a cultural crossroad with two possible paths forward – the path of fear, control, and isolation, or the path of self-awareness, accountability, and connection.
Our visibility to what is going on around the world has never been more transparent while our ability to manage our own emotions, feelings, and thoughts has never been more tested.
Meanwhile, nowhere are we consistently learning to manage today's world, the unexpected moments, and specifically how to define and quickly redefine what success really means to us.
I believe the future of our world depends on our ability to empower ourselves and the coming generations to be the leader in their lives, and that it's up to all of us (regardless of age, background, or gender) to create a global culture of personal accountability.
This is how we solve the world's biggest problems along with our own.
When we empower individuals with the confidence to build their world, we will find that most of us are looking to build a similar world.  A world that feels safe, peaceful, and happy.
We invite you to experience Project OTY, Build YOUR Roadmap, and Create YOUR World!
Be awesome today!
J. Otis
Jeff Otis
Founder
"Connect with Jeff in a business relationship and you will be the benefactor for many years to come."